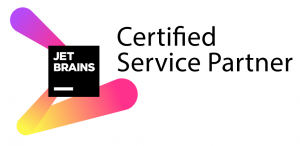 Space is an integrated team environment that provides teams and organizations with the tools they need to collaborate effectively and efficiently. It has Git-based Version Control, Code Review, Automation (CI/CD) based on Kotlin Scripting, Package Repositories, Planning tools, Issue Tracker, Chats, Blogs, Meetings, and Team Directory, among other features.
מערכת SPACE הינה סביבת פיתוח מתקדמת מבית Jetbrains המאפשרת לקבוצות עבודה לשתף בצורה קלה ויעילה משאבים כבקרת מהדורות GIT, בקרת קוד, אוטומציה , Package repositories , כלי תכנון, בקרת אירועים, Chats, BLOGS, Team Direcories, ופונקציות נוספות.
Software Development
Commit code and explore changes. Review code, create merge requests. Automate your workflows and CI/CD pipelines. Store and manage package repositories. Connect JetBrains IDEs to Space.
Source code management
Experience fast and scalable hosting for private, Git-based repositories with a web-based interface to browse and edit code plus flexible rules for granting member access.
Code review
Establish a robust, customizable, and integrated code review process that works for you no matter whether you want formal rules and conditions or not. Review code in the branch before it's merged to master, or after merging one or more commits. Space supports both workflows with ease.
Automation
Modern and intuitive ways to organize your continuous delivery pipelines along with a solution for a broad spectrum of automation tasks.
Package management
Create and use package repositories in your CI/CD pipelines or from your local machine. Share packages between products using Container, Maven, NuGet, and npm repositories.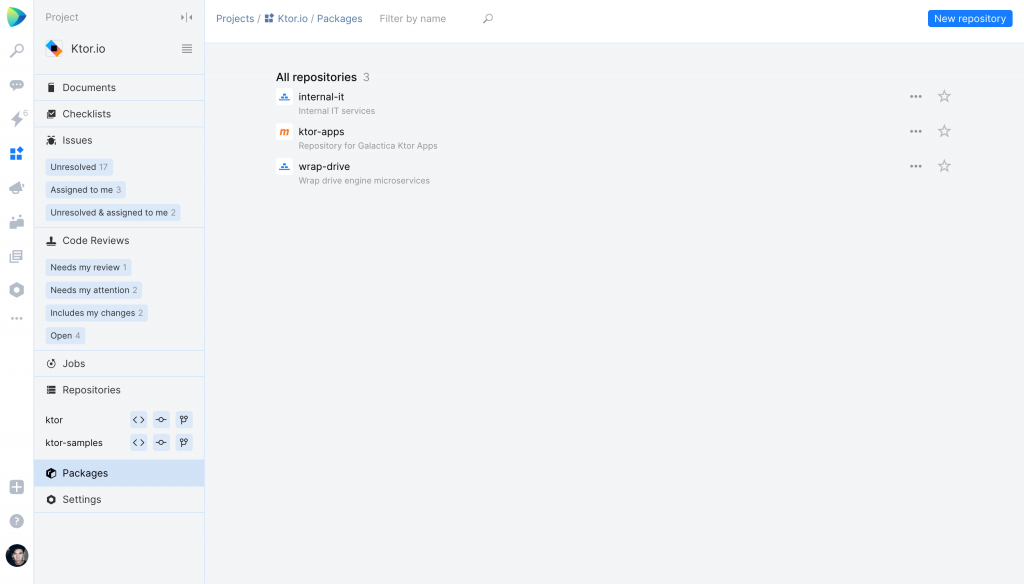 IntelliJ-based IDE integration
Connect IntelliJ IDEA or any other IntelliJ-based IDE to Space to get access to your projects, repositories, CI builds, and teams.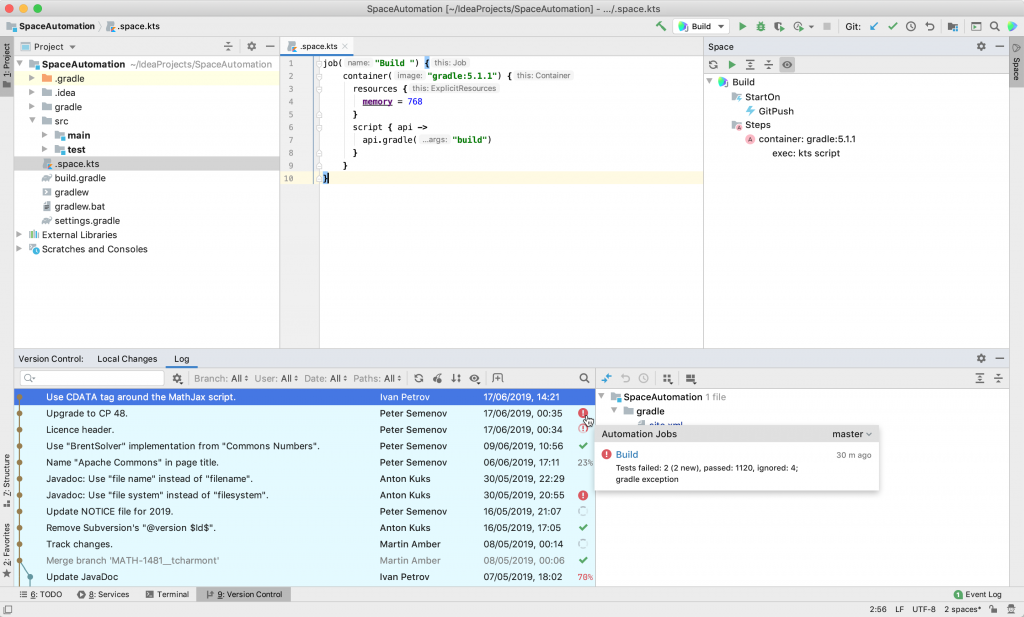 למידע נוסף על המוצר והצעת מחיר: